New International Greek Testament Commentary Series: The Gospel of Mark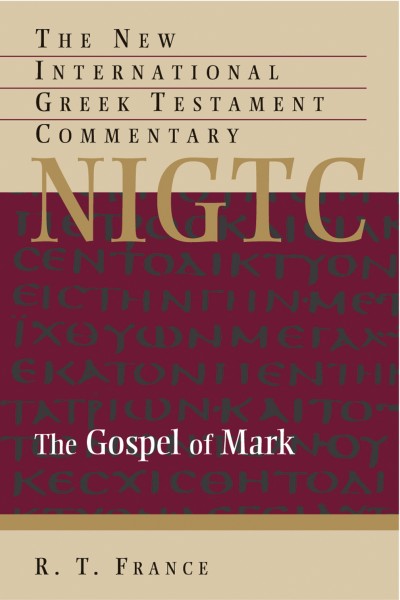 Tell Someone
Available for: iPad, iPhone, Android, Mac, and Windows.
New International Greek Testament Commentary Series: The Gospel of Mark
Publisher: Eerdmans
Publisher: Eerdmans
Taking a direct approach and delving into the text itself, R. T. France has produced an impressive study on the Gospel of Mark out of the Greek UBS New Testament text. His is a commentary on the text and theology raised within the gospel itself, "not a commentary on commentaries of Mark," as the publisher notes. France pulls together a structure that brings to better light Mark's mission and purpose, backed with socio-historical context and Old Testament usage, to create a masterful study without equal.
Reviews
The Bible Today
"This massive commentary on the Greek text of Mark comes from the pen of an eminent Oxford scholar and British evangelical. . . The commentary itself is detailed and penetrating. . . Of particular value are France's detailed comments on the text of Mark, his extensive bibliography, and his judicious interpretation of Mark's theology."
This commentary is also available as a full set:
New International Greek Testament Commentary Series
ISBN: 9781500005597
Create an Olive Tree Account
Sign Into Your Olive Tree Account