Red, The Color of Christmas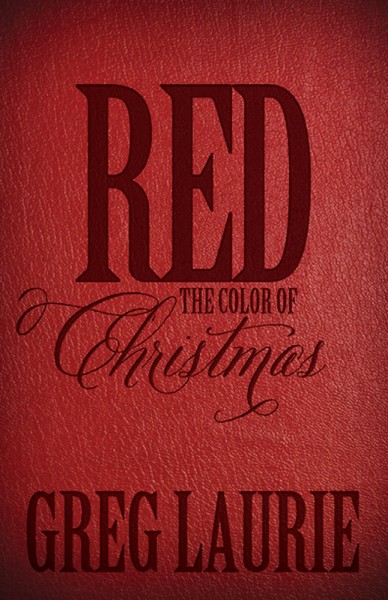 Tell Someone
Available for: iPad, iPhone, Android, Mac, and Windows.
Red, The Color of Christmas
Publisher: Kerygma Publishing
Publisher: Kerygma Publishing
RED IS THE COLOR... of softly glowing candles on a frosty night, bright holly berries, lights on the tree, and the big bow on the festive wreath at your front door. But that s not why red is the color of Christmas. Red is also the color of the blood that Jesus the Redeemer shed on the cross for the sins of the whole world. That beautiful Baby in the manger at Bethlehem was born on earth for a distinct purpose: It wasn't just to teach everyone to be good and love his neighbor, it was to die an agonizing death to ransom each one of us from an eternal death sentence. Red is the color of sacrifice. Red is the color of our rescue. Red is the color of love. Red reminds us of the greatest Gift ever given.
Greg Laurie is the senior pastor of Harvest Christian Fellowship in Riverside, California and Harvest Orange County in Irvine, California. He began his pastoral ministry at the age of 19 by leading a Bible study of 30 people. Since then, God has transformed that small group into a church of some 15,000 people. Today, Harvest is one of the largest churches in America, and consistently ranks among the most influential churches in the country.
ISBN: 9781612914343
Create an Olive Tree Account
Sign Into Your Olive Tree Account