New International Version - NIV 1984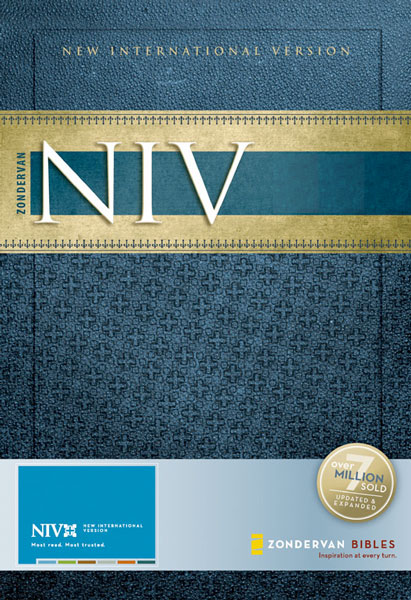 Tell Someone
Available for: iPad, iPhone, Android, Mac, and Windows.
New International Version - NIV 1984
Publisher: Zondervan
Publisher: Zondervan
This title has been replaced by the NIV.
Striving for faithfulness to the original Hebrew, Aramaic, and Greek texts of the Bible, scholars from five English speaking countries labored to make this contemporary version of the Scriptures readable in style and international in scope. Begun in 1965, published in 1978, and revised in 1983, the New International Version 1984, or NIV 1984, has become one of the most popular English Bible translations. The translators' goal was to produce a work of clarity and literary quality that would be well-suited to private and public reading, memorization, teaching, and preaching.
This Bible includes red-letter support for the words of Jesus in the gospels.
Please note: Text notes for the NIV Bible do not work on Symbian devices at this time.
ISBN: 9780310410294