Da Vinci Question, The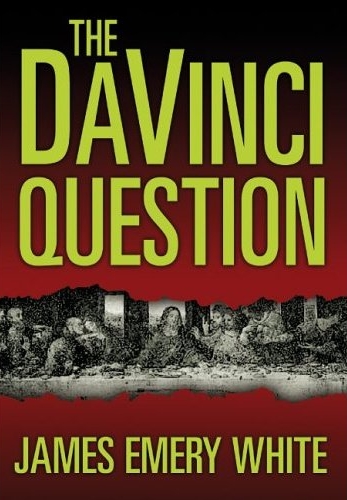 Tell Someone
Available for: iPad, iPhone, Android, Mac, and Windows.
Da Vinci Question, The
Publisher: InterVarsity Press (IVP)
Publisher: InterVarsity Press (IVP)
In The Da Vinci Question, James Emery White sifts through conflicting claims about Jesus, Mary Magdalene and early Christianity and covers the essential points of the discussion, including the diety of Jesus, who is the real Mary Magdalene, why gnosticism was rightly labeled heresy in the early church, etc.
White is the president of Gordon-Conwell Theological Seminary, with campuses in South Hamilton (Massachusetts), Boston, Charlotte and Jacksonville. He holds M.Div. and Ph.D. degrees in theology, history and biblical studies, and is the author of several books.
For more discussion see the interview with the James Emery White about this question at http://www.ivpress.com/title/desc/42qa.pdf.
ISBN: 9781500001438
Create an Olive Tree Account
Sign Into Your Olive Tree Account