Holy War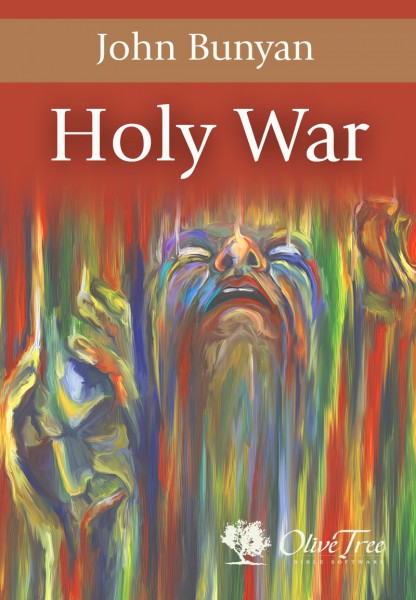 Tell Someone
Available for: iPad, iPhone, Android, Mac, and Windows.
Holy War
Publisher: CCEL
Publisher: CCEL
The Holy War, an allegorical work by John Bunyan, portrays the continuous conflict between man and the devil. The city of Mansoul is attacked by Diabolus using ruse, intrigue and force. The battle is long and bitter, but through the intervention of Prince Emmanuel victory is secured, in spite of the weaknesses and failings of the inhabitants of Mansoul. The story succeeds in retaining the beauty of Bunyan's style, presenting scriptural truth and telling an exciting story which will be enjoyed by young and old alike.
Bunyan, (1628 - 1688), was a popular preacher as well as a very voluminous author, though most of his works consist of expanded sermons. In theology he was a Puritan, but not a partizan; nor was there anything gloomy about him. He was no scholar, except of the English Bible, but that he knew thoroughly.
Create an Olive Tree Account
Sign Into Your Olive Tree Account