Charles Spurgeon: Preaching Through Adversity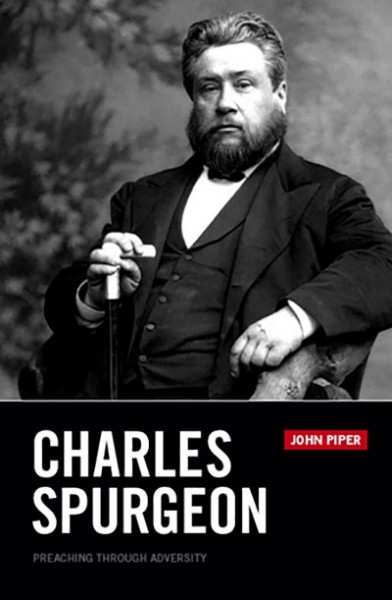 Tell Someone
Available for: iPad, iPhone, Android, Mac, and Windows.
Charles Spurgeon: Preaching Through Adversity
Publisher: Desiring God
Publisher: Desiring God
Charles Spurgeon, perhaps the most prolific of all preachers, faced adversity from many places. Ridiculed and criticized by preachers from across the Christian spectrum, suffering from gout, caring for his invalid wife, battling depression, and carrying a burden of personal tragedy, Spurgeon refused to cave to the overwhelming adversity in his life. In this short biography of Spurgeon, John Piper demonstrates how Spurgeon, in all his trials, never lost sight of the absolute sovereignty and ultimate triumph of Christ.
John Piper, Pastor for Preaching and Vision at Bethlehem Baptist Church in Minneapolis, Minnesota, since 1980, is a respected theologian and author. He is the author of over 30 books, of which more than two million copies have sold.
ISBN: 9781500000806
Create an Olive Tree Account
Sign Into Your Olive Tree Account