Christianity, Cults and Religions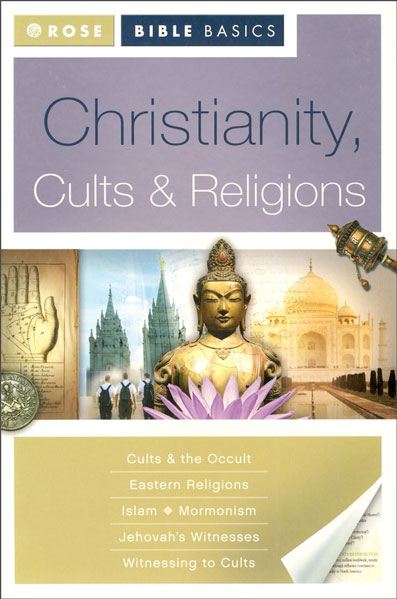 Tell Someone
Available for: iPad, iPhone, Android, Mac, and Windows.
Christianity, Cults and Religions
Publisher: Rose Publishing
Publisher: Rose Publishing
Christianity, Cults & Religions helps you know what you believe and why.
Based on a popular study guide from Rose Publishing, this full-color resource offers a side-by-side comparison of more than 40 world religions, cults, and sects. A good basic introduction on comparative religions from a Christian viewpoint, this resource will help Christians know their own teachings as well as the differences in other groups. Excellent for people who have friends, coworkers, and neighbors of other faiths. Perfect as a quick reference tool for conversations or personal study.
ISBN: 9781500000967
Create an Olive Tree Account
Sign Into Your Olive Tree Account