Historical Survey of the Old Testament, An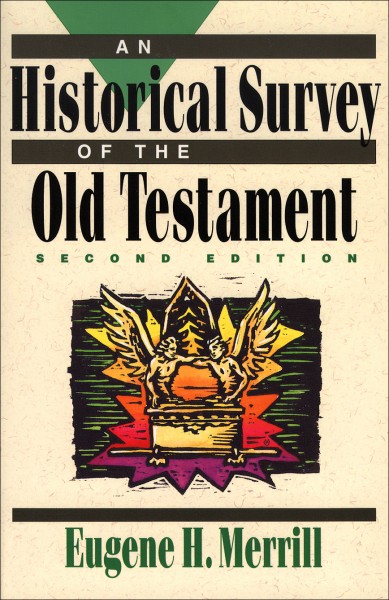 Tell Someone
Available for: iPad, iPhone, Android, Mac, and Windows.
Historical Survey of the Old Testament, An
Publisher: Baker
Publisher: Baker
Eugene Merrill's An Historical Survey Of The Old Testament, second edition, offers an introductory-level overview that uses the historical structure of the Old Testament as its basic framework and presents a conservative response to many critical issues.
In this second edition certain sections are rewritten in light of fresh discovery and new insights. This study approaches the Old Testament as an historical record of God's revelation to the world through Israel, the historical structure of the Old Testament has been the basic framework. To this has been added information from the ancient Near Eastern world in which biblical history took place, including discussions of geographical, historical, and archaeological matters that illuminate the biblical story. Because of current criticisms of the reliability of the Old Testament in its scientific statements, special attention has been paid to this aspect of the record.
Create an Olive Tree Account
Sign Into Your Olive Tree Account