IVP New Testament Commentary Series - James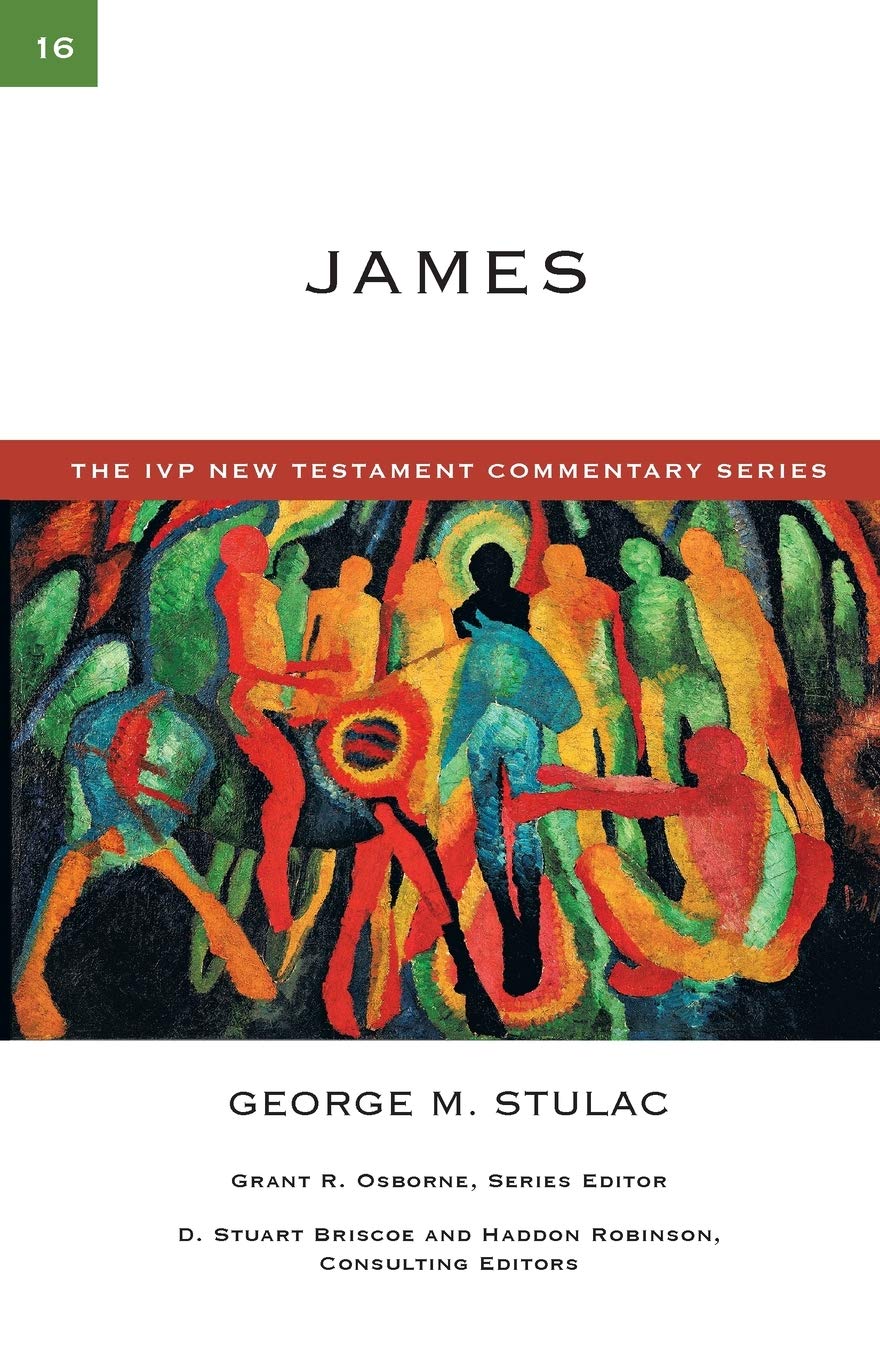 Tell Someone
Available for: iPad, iPhone, Android, Mac, and Windows.
IVP New Testament Commentary Series - James
Publisher: InterVarsity Press (IVP)
Publisher: InterVarsity Press (IVP)
Recipient of Christianity Today's Critics Choice Award!
What is the connection between faith and works? What does growing in faith look like? What hope do we share with those in the midst of hardships? How do we avoid becoming like the rich young man who wouldn't give up his wealth, and how do we govern our tongues?
As an apostle of Christ, James dealt with these issues acutely. He gave solid pastoral instruction to his readers, who were dispersed and oppressed. His words to them are no less crucial for us.
This concise, caring commentary by George M. Stulac offers readers an exposition that emphasizes James' message to his original audience and how to apply that to today's church.
ISBN: 9781500003531
Create an Olive Tree Account
Sign Into Your Olive Tree Account