Outlive Your Life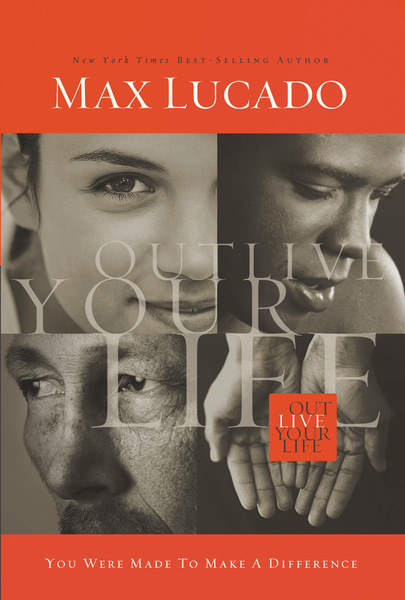 Tell Someone
Available for: iPad, iPhone, Android, Mac, and Windows.
Outlive Your Life
Publisher: Thomas Nelson
Publisher: Thomas Nelson
Max Lucado studies Acts 1-12 to show us how to get the most out of our lives. He takes us on a trip through the day-to-day, past the mundane, and beyond the daydreams to show how the early church lived. Living as the very hands and feet of Jesus, what we accomplish will be quite outside of the ordinary.
We each have been given a unique life, a unique gift, with which to change the world.
Now let's live our lives in such a way that the world will be glad we did.
ISBN: 9781418562489