Through the Bible Day by Day: A Devotional Commentary (7 Vols.)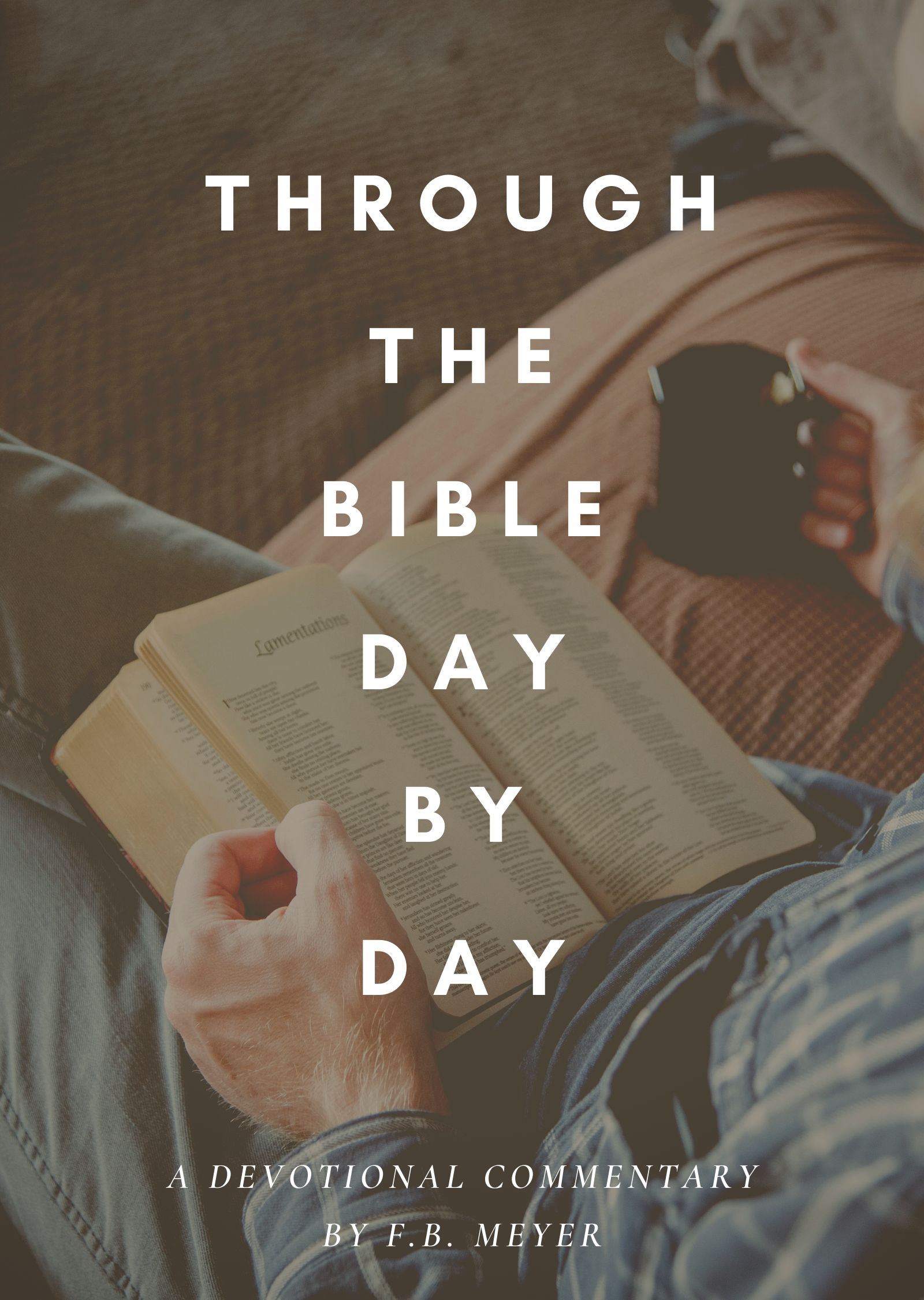 Tell Someone
Available for: iPad, iPhone, Android, Mac, and Windows.
Through the Bible Day by Day: A Devotional Commentary (7 Vols.)
Publisher: Olive Tree
Publisher: Olive Tree
In Through the Bible Day by Day: a Devotional Commentary, F. B. Meyer shares his insights in small sections that correspond to a daily reading from the scriptures. Each of his comments are written with a focus on application in the reader's daily life. He also includes outlines of each book and review questions that point the reader back to specific passages.
Frederick Brotherton Meyer, a contemporary and friend of D. L. Moody and A. C. Dixon, was a Baptist pastor and evangelist in England involved in ministry and inner city mission work on both sides of the Atlantic. Author of numerous religious books and articles, many of which remain in print today, he was described in an obituary as The Archbishop of the Free Churches.
This Seven Volume Devotional Commentary includes:
Volume One: Genesis to Joshua
Volume Two: Judges, Ruth, 1 & 2 Samuel, 1 & 2 Kings, and 2nd Chronicles.
Volume Three: Job to Ecclesiastes
Volume Four: Ezra to Malachi
Volume Five: Matthew to John
Volume Six: Acts to Ephesians
Volume Seven: Philippians to Revelation
Create an Olive Tree Account
Sign Into Your Olive Tree Account