Saved Without A Doubt: Being Sure of Your Salvation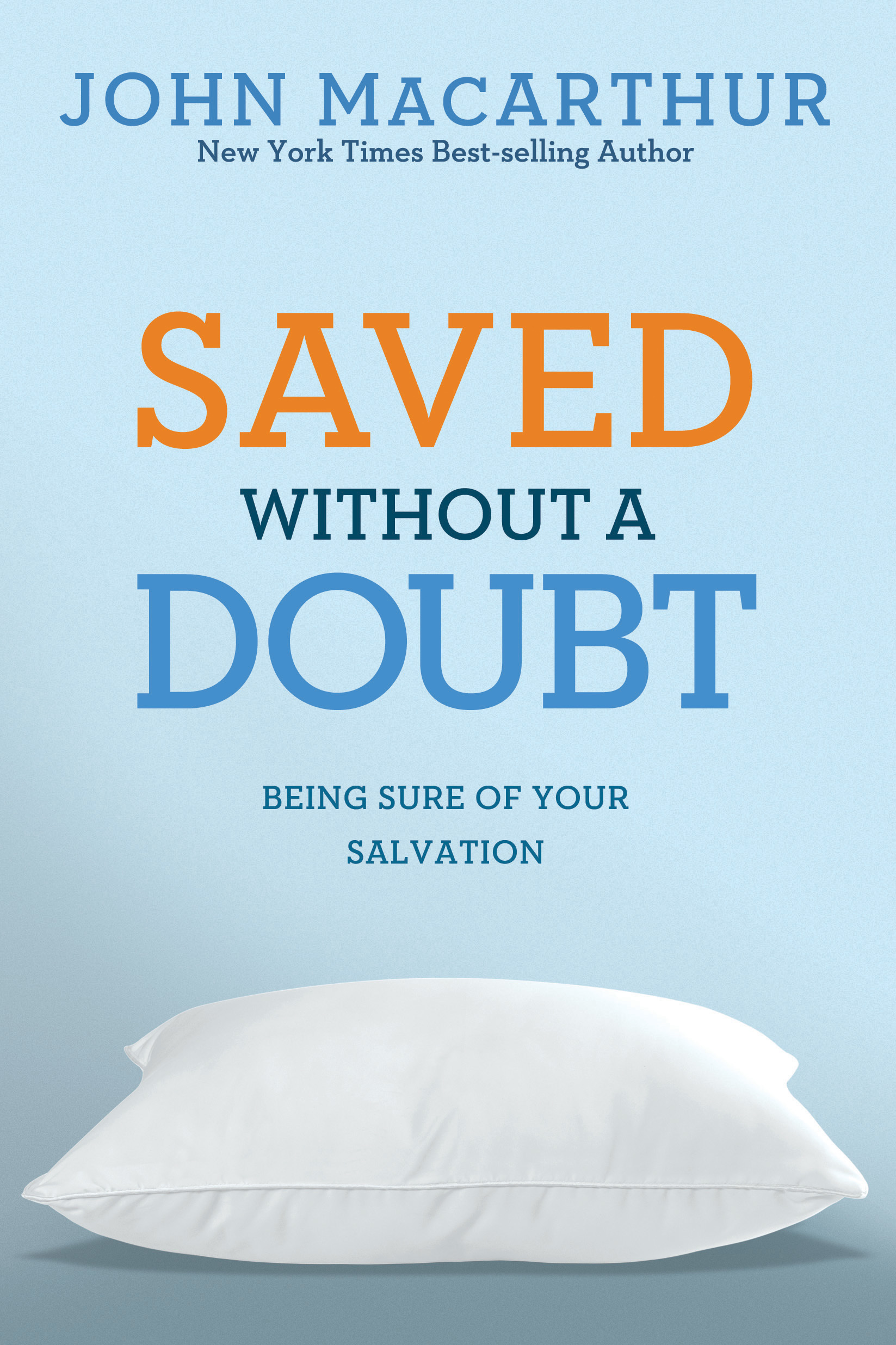 Tell Someone
Available for: iPad, iPhone, Android, Mac, and Windows.
Saved Without A Doubt: Being Sure of Your Salvation
Publisher: David C. Cook
Publisher: David C. Cook
Am I really saved? Am I going to heaven? How can I know for sure?
All believers have wrestled with these questions at some point in their spiritual walks. So what answers does God provide to these challenging questions? Renowned pastor and author John MacArthur believes every Christian should enjoy the reality and security of being saved without a doubt. Drawing from a background rich in Bible study and teaching, John examines key scriptures, tackles tough questions, and sheds light on the true nature of salvation. Throughout, you'll be encouraged to embrace the perfect grace found in Jesus Christ. Saved without a Doubt includes a guide for both personal and group study, which features discovery questions, suggestions for prayer, and activities, all designed to connect life-changing truths with everyday living.
ISBN: 9781434766779
Create an Olive Tree Account
Sign Into Your Olive Tree Account