NIV Application Commentary Leviticus, Numbers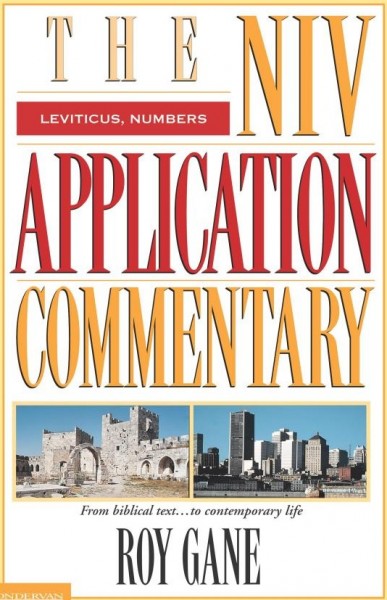 Tell Someone
Available for: iPad, iPhone, Android, Mac, and Windows.
NIV Application Commentary Leviticus, Numbers
Publisher: Zondervan
Publisher: Zondervan
Leviticus and Numbers continue to tell the story of Israel's failures and God's relentless love in spite of them. Though these books deal with genuinely hard issues and seem to paint a harsh picture of God, they also emphasize the absolute holiness of God compared to sinful humanity. God wanted His people to be set apart from the rest of humanity in the same way that He was set apart from them. Understanding the rituals and laws in these books depends on a firm grasp of historical context, which author Roy Gane amply provides, along with vital commentary linking the original meaning of Leviticus and Numbers to our own lives. This volume of the NIV Application Commentary is a valuable resource for sorting through the dense material of these two books in a meaningful way.
ISBN: 9780310497776, 0310210887
Create an Olive Tree Account
Sign Into Your Olive Tree Account