NIV Application Commentary Exodus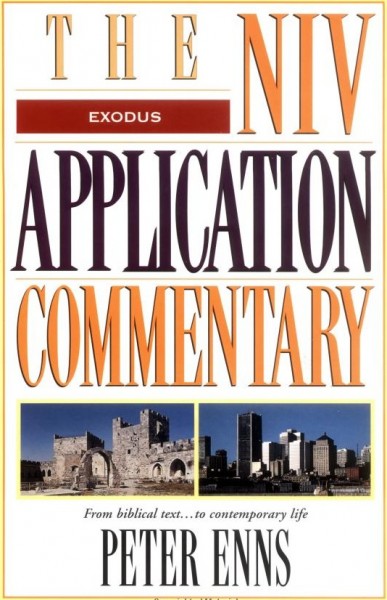 Tell Someone
Available for: iPad, iPhone, Android, Mac, and Windows.
NIV Application Commentary Exodus
Publisher: Zondervan
Publisher: Zondervan
The Israelites' exodus from Egypt was a time of intense vulnerability that called the entire nation to trust in God more than ever before. The Israelites' doubt of God's promise to deliver them certainly strikes chords in our own lives today, as we are called to believe in Christ and his sacrifice for us. Just as Israel was lead into the land of promise by God's providence, today's Christians are also called to trust that abundant life awaits us both now, in this life, and in the age to come.
In his contribution to the NIV Application Commentary, Peter Enns shows us Exodus' meaning in light of its original, historical context and how that connects to our everyday lives.
ISBN: 9780310497677, 0310206073
Create an Olive Tree Account
Sign Into Your Olive Tree Account