Confession, The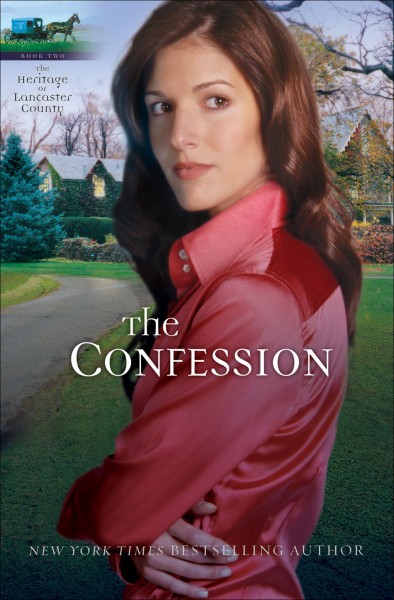 Tell Someone
Available for: iPad, iPhone, Android, Mac, and Windows.
Confession, The
Publisher: Baker
Publisher: Baker
The Confession is the dramatic sequel to The Shunning
Katie Lapp is torn from her close-knit Plain community in the painful ordeal called the shunning. But as she strikes out alone into the strange and sometimes dangerous "English" world, she is unaware that the man she loves is planning to return to his Amish family...and to her.
Endorsements
"One of Christian fiction's most beloved authors of the gentle read..."
--Publishers Weekly
"Her writing is as richly patterned as [Amish] quilts, and just as enjoyable to get wrapped up in."
--ForeWord Magazine
"Lewis is a master of eliciting empathy for characters caught in troubles of their own making...."
--Library Journal
ISBN: 9781441203441
Create an Olive Tree Account
Sign Into Your Olive Tree Account