Loving the Little Years: Motherhood in the Trenches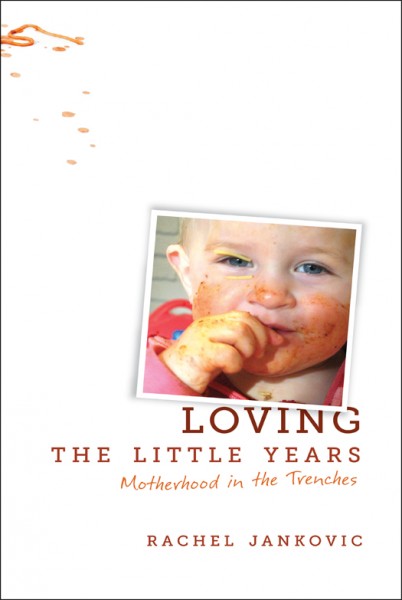 Tell Someone
Available for: iPad, iPhone, Android, Mac, and Windows.
Loving the Little Years: Motherhood in the Trenches
Publisher: Canon Press
Publisher: Canon Press
This is not a tender reminiscence from someone who had children so long ago that she only remembers the sweet parts. At the time of writing this, I have three children in diapers, and I can recognize the sound of hundreds of toothpicks being dumped out in the hall.
This is a small collection of thoughts on mothering young children-for when you are motivated, for when you are discouraged, for the times when discipline seems fruitless, and for when you are just plain old tired.
The opportunities for growth abound here-but you have to be willing. You have to open your heart to the tumble. As you deal with your children, deal with yourself always and first. This is what it looks like, and feels like, to walk as a mother with God.
Create an Olive Tree Account
Sign Into Your Olive Tree Account