Spurgeon's Sermons, The Complete Set (63 Vols.)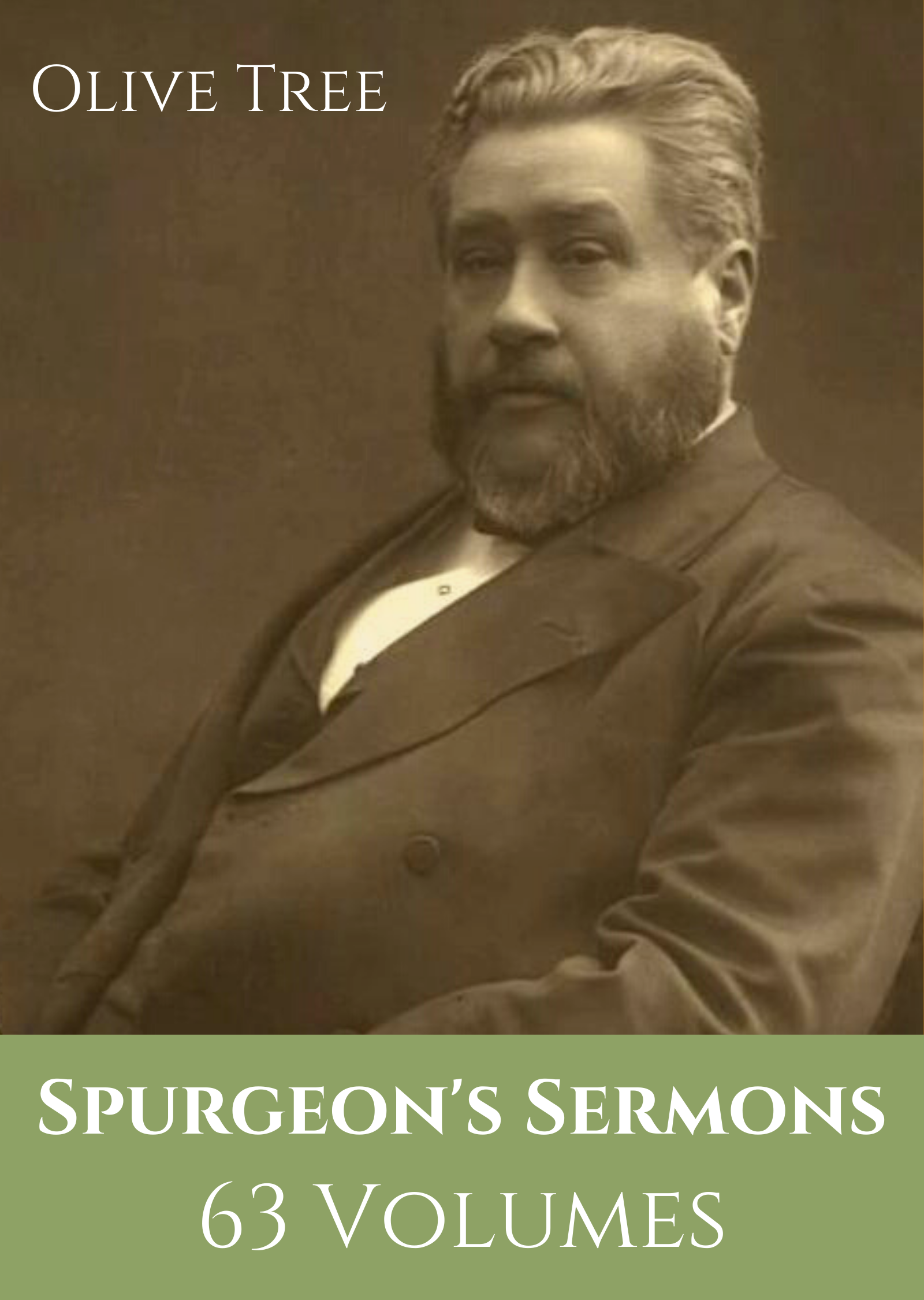 Tell Someone
Enhanced for Bible Study using the Resource Guide
Available for: iPad, iPhone, Android, Kindle Fire, Mac, and Windows Desktop, running app version 6.0 and above.
Spurgeon's Sermons, The Complete Set (63 Vols.)
Publisher: Olive Tree
NOW AVAILABLE for iOS, Android, Mac, & Windows apps running version 6.0 and above
Publisher: Olive Tree
Charles Haddon Spurgeon was converted to Christianity at the age of 15, and was shortly recognized for his abilities as a preacher. At only 19 years of age he took the pastorate of the largest Baptist congregation in London, and by the age of 22 he regularly preached to congregations of 10,000. His sermons were transcribed by stenographers, and after final revision they were published almost immediately. In his lifetime he preached nearly 3,600 sermons, but he also authored other materials including commentaries and devotions.
Well known for his eloquent but familiar style, Spurgeon won a large following in 19th Century Britain and his popularity among Christians of all denominations continues to this day. Known as the "Prince of Preachers," Spurgeon's Sermons is an excellent and usable tool for all Christians.
Olive Tree's Spurgeon's Sermons, The Complete Set contains the entirety of the sermon collection, and is specifically designed to work with the Resource Guide's Sermons category; dive deep for a more thorough investigation of this body of work as it relates to specific sections of scripture.
ISBN: 9781500015800