Literal Translation of the Holy Bible - LITV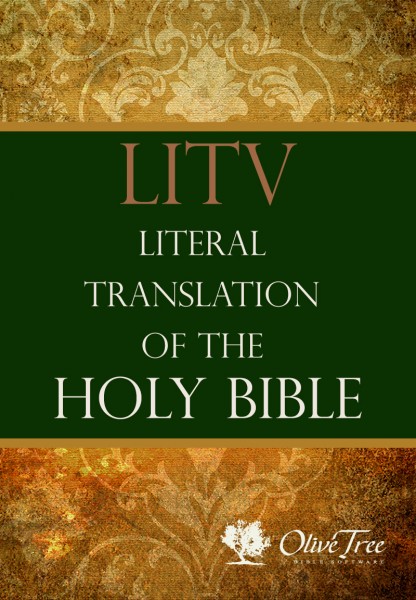 Tell Someone
Available for: iPad, iPhone, Android, Mac, and Windows.
Literal Translation of the Holy Bible - LITV
Publisher: Sovereign Grace Publishers
Publisher: Sovereign Grace Publishers
This translation is based on Jay P. Green Sr.'s Interlinear Greek-Hebrew-English Bible. It was translated with the goal of leaving most interpretive decisions in the hands of the reader. From this unique translation, nuances and colors of meaning spring out of the text. You'll find treasures that have been buried under by paraphrase and less literal translations, insights that you've never seen before. With the Literal Translation of the Bible (LITV), the Word of God is given to you as it was written; a beautiful tapestry, interwoven throughout with rich truths.
---
Sample passages from the LITV:
Genesis 39:1

And Joseph was carried down to Egypt. And Potiphar, a eunuch of Pharoah, the chief of the executioners, an Egyptian man, bought him from the hand of the Ishmaelites who had carried him down there.

Matthew 16:19

And I will give to you the keys of the kingdom of Heaven. And whatever you bind on earth shall occur, having been bound in Heaven. And whatever you may loose on the earth shall be, having been loosed in Heaven.

John 1:3

All things came into being through Him, and without Him not even one [thing] came into being that has come into being.

1 John 5:1

Everyone who believes that Jesus is the Christ has been born of God. And everyone who loves Him who begets also loves the [one] who has been born of Him.
Create an Olive Tree Account
Sign Into Your Olive Tree Account