Power of the Spirit, The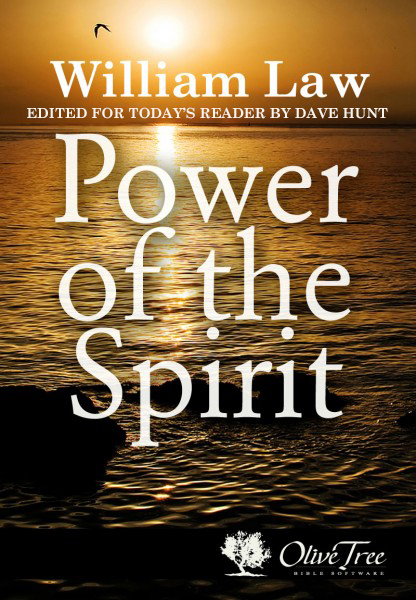 Tell Someone
Available for: iPad, iPhone, Android, Mac, and Windows.
Power of the Spirit, The
Publisher: CLC Publications
Publisher: CLC Publications
The ebook The Power of the Spirit by William Law details the power and work of the Holy Spirit. Law provides a concise yet instructive and challenging exposition of the Holy Spirit. Andrew Murray claimed, "In all my reading I have never found anyone who has so helped me in understanding the Scripture truth of the work of the Holy Spirit." Christians must depend, Law explains, on the constant leading of the Spirit and can enjoy that leading without interruption.
William Law taught at Cambridge in the early 1700s, but was banned from preaching because he refused to take an oath of loyalty to the Hanoverian dynasty. He preached through his books which impacted later Christian leaders like John and Charles Wesley and George Whitefield.
Create an Olive Tree Account
Sign Into Your Olive Tree Account