Value of Learning History, The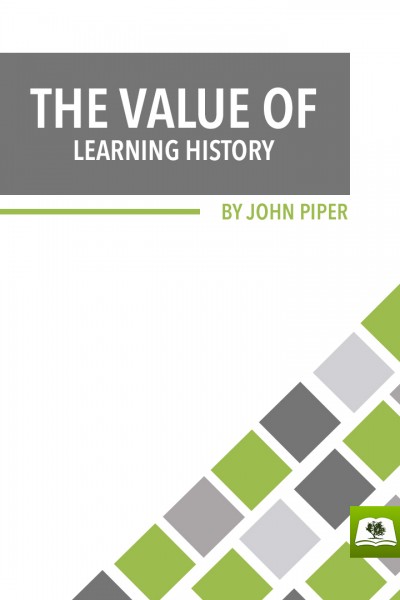 Tell Someone
Available for: iPad, iPhone, Android, Mac, and Windows.
Value of Learning History, The
Publisher: Desiring God
Publisher: Desiring God
The book of Jude includes numerous references to Jewish history (Balaam, Cain, and Korah's rebellion), references Jude believed made all the more powerful his warnings against internal enemies of the church. "The Value of Learning History," an article from pastor John Piper, illuminates, using Jude as a context, the importance for each person to have a grasp of the past so they can understand the present and prepare for the future. Nothing protects "against the folly of the future" better than a "knowledge of the past." Because knowing history is so valuable, Piper contends we should always continue to learn history.
John Piper, Pastor for Preaching and Vision at Bethlehem Baptist Church in Minneapolis, Minnesota, since 1980, is a respected theologian and author. He is the author of over 30 books, of which more than two million copies have sold.
Create an Olive Tree Account
Sign Into Your Olive Tree Account