Gold Cord: The Story of a Fellowship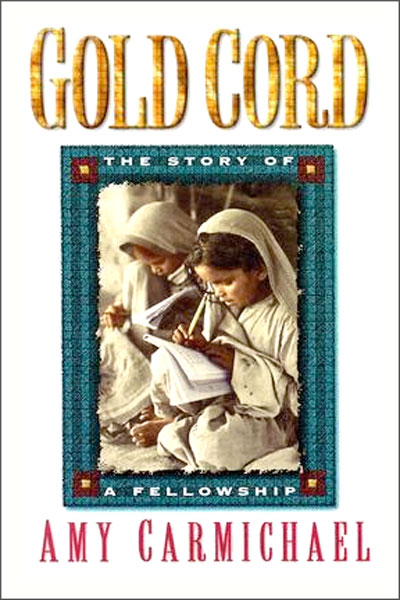 Tell Someone
Available for: iPad, iPhone, Android, Mac, and Windows.
Gold Cord: The Story of a Fellowship
Publisher: CLC Publications
Publisher: CLC Publications
Gold Cord: The Story of a Fellowship tells the inspirational and faith-building story of the Dohnavur Fellowship in India that dedicated its efforts to save the children of India, rescuing some young girls from terrible lives as temple prostitutes. Amy Carmichael's fierce faith in God to provide for and protect the children she poured her life out for reveals the power of enduring faithfulness and reliance on God regardless of circumstances. Amy Carmichael used the image of a gold cord as the title for her book because she and the rest of the Dohnavur Fellowship were bound together by a cord of gold, not "wood, hay or stubble," and she hoped this eBook would weave a new gold cord in the lives of its readers.
Note: This product has been recently updated to include a Table of Contents Chooser. If you have previously purchased this product, you are eligible for a free upgrade. Please log in to your Personal Library to access the updated file.
Amy Carmichael felt the calling to be a missionary when she was still a teenager, and she devoted her life to serve the Savior by helping and saving children in India who would have had bleak or terrible futures without her efforts. She founded the Dohnavur Fellowship in south India in 1901 where she served for fifty years until her death in 1951. For the last twenty years of her life she was mostly confined to her bed due to a tragic accident in 1931. A prolific and skilled writer, she wrote thirty-five books.
Create an Olive Tree Account
Sign Into Your Olive Tree Account