Hymns of Praise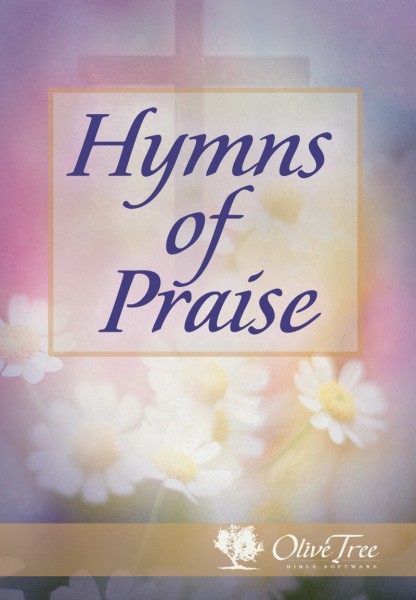 Tell Someone
Available for: iPad, iPhone, Android, Mac, and Windows.
Hymns of Praise
Publisher: Public Domain
Publisher: Public Domain
Speak to one another with psalms, hymns and spiritual songs. Sing and make music in your heart to the Lord, always giving thanks to God the Father for everything, in the name of our Lord Jesus Christ. —Ephesians 5:19-20
Throughout the book of Psalms, believers are admonished to lift their voices and offer praises to God. For centuries now, the faithful have composed "psalms, hymns, and spiritual songs" to express their trust in God and their love for Jesus Christ. Included in Hymns of Praise are a short introduction and the complete words to ten best-loved hymns, to offer inspiration and encouragement in your daily walk with God.
Fairest Lord Jesus — 17th century German
Look, Ye Saints, the Sight is Glorious — Thomas Kelly
O for a Thousand Tongues to Sing — Charles Wesley
Rejoice, the Lord is King — Charles Wesley
Jesus Shall Reign Where'er the Sun — Isaac Watts
Majestic Sweetness Sits Enthroned — Samuel Stennett
Glory to Christ on High — James Allen
To God Be the Glory, Great Things He Has Done — Fanny J. Crosby
When Morning Gilds the Skies — 19th century German
Praise Him! Praise Him! Jesus Our Blessed Redeemer — Fanny J. Crosby
Create an Olive Tree Account
Sign Into Your Olive Tree Account