New International Commentary on the Old Testament: The Book of Genesis 1-17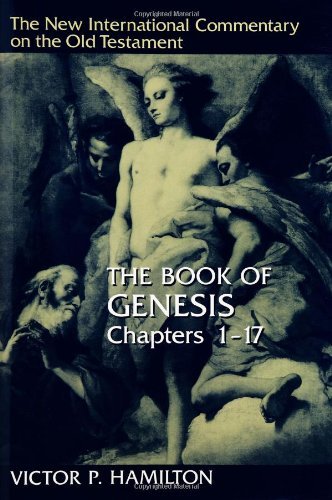 Tell Someone
Available for: iPad, iPhone, Android, Mac, and Windows.
New International Commentary on the Old Testament: The Book of Genesis 1-17
Publisher: Eerdmans
Publisher: Eerdmans
This first part of Victor P. Hamilton's New International Commentary on Genesis seeks to provide clarity on these first seventeen chapters—chapters that have been theologically essential (and debated) for many years. Hamilton writes an introduction that covers structure, composition, canonicity, the text itself, interpretive problems, and theology.
Hamilton's expert knowledge on Genesis' context—the ancient Near East—helps you understand scripture as it would have been understood thousands of years ago. He also demonstrates his expertise in contemporary scholarship, so you don't miss out on today's scholarly advances. However, contrary to many scholars, Hamilton defends Genesis' literary and theological unity.
You'll also see the beauty of Genesis' central focus: that of reconciliation and continued relationship with Him despite the failings of people. This has many ties into the New Testament and the early church—you'll get to see how the first Christians used Genesis in their own time.
ISBN: 9781500005320
Create an Olive Tree Account
Sign Into Your Olive Tree Account