NIV Application Commentary 1&2 Chronicles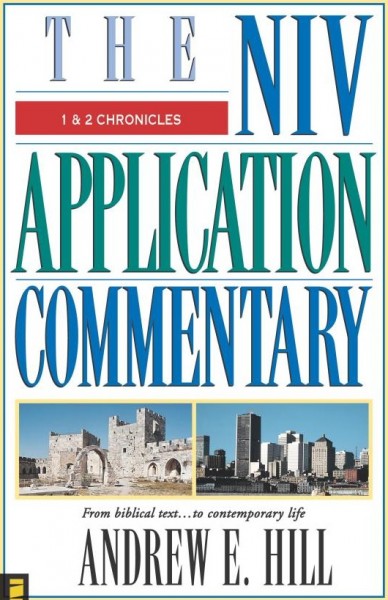 Tell Someone
Available for: iPad, iPhone, Android, Mac, and Windows.
NIV Application Commentary 1&2 Chronicles
Publisher: Zondervan
Publisher: Zondervan
These two books were written to provide a message of encouragement and hope. The chronicler keeps track of vital events in Israel's history, such as Solomon's reign and the rulers that followed him, Israel's North/South split, and the people's extreme fluctuations in faith. Through it all, however, God cares for His chosen people. Despite their shortcomings, the God we ultimately see is wholly dedicated to Israel, transforming them into a holy nation.
God is just as concerned with His children today as He was in ancient times. Andrew E. Hill walks us through 1 and 2 Chronicles in this volume of the NIV Application Commentary, connecting their original meanings to our modern times and our everyday lives.
ISBN: 9780310497042, 0310206103
Create an Olive Tree Account
Sign Into Your Olive Tree Account