Русская Синодальная Библия, издание 1994 г.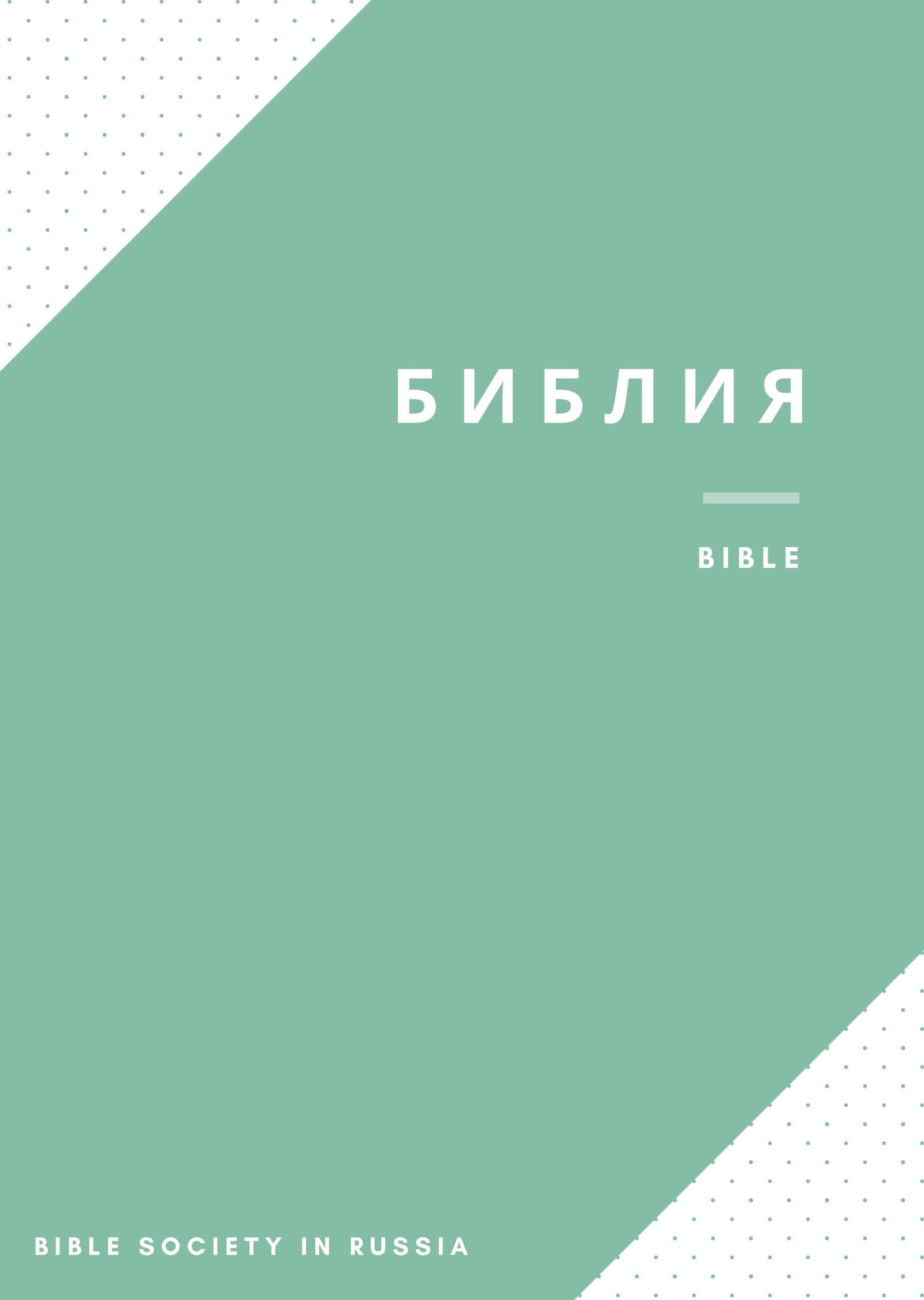 Tell Someone
Available for: iPad, iPhone, Android, Mac, and Windows.
Русская Синодальная Библия, издание 1994 г.
Publisher: Bible Society in Russia
Publisher: Bible Society in Russia
Синодальный перевод является первым переводом Библии на русский язык. Он был начат в 1816 г. Российским Библейским Обществом. Первая полная русская Библия вышла в свет в 1876 г. С того времени этот перевод, обычно называемый «Синодальным», выдержал десятки изданий и стал стандартной Библией для всех христиан России. Перевод Ветхого Завета основан на древнееврейском масоретском тексте, а перевод Нового Завета сделан с традиционного издания греческого текста, подготовленного на основе византийских рукописей XII века. В 1991–1994 гг. Российское Библейское Общество отредактировало текст Синодального перевода, приведя его в соответствие с современными нормами правописания и устранив текстологические ошибки, существовавшие в более ранних изданиях Синодальной Библии, не включавших неканонических книг Ветхого Завета..
The Synodal Translation was the first Bible translation into Russian. It was begun in 1816 by the Bible Society in Russia. The first full Russian Bible appeared in 1876. Since then this translation, usually named "Synodal", has gone through tens of editions and has become the standard text of the Bible for all Christians of Russia. The translation of the Old Testament is based on the Jewish masoretic text while that of the New Testament was made from the traditional edition of the Greek text prepared on the basis of the XII century Byzantine manuscripts. In 1991–1994 the Bible Society in Russia revised and corrected the text of the Synodal translation to conform to modern spelling standards.
Please note that this title does not include the deuterocanonical books. Only the "canonical" books are included.