Creation and Fall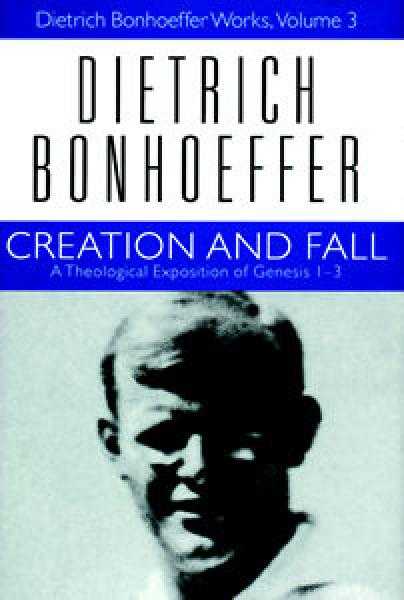 Tell Someone
Available for: iPad, iPhone, Android, Mac, and Windows.
Creation and Fall
Publisher: Augsburg-Fortress
Publisher: Augsburg-Fortress
Creation and Fall originated in lectures given by Dietrich Bonhoeffer at the University of Berlin in the winter semester of 1932—33 during the demise of the Weimar Republic and the birth of the Third Reich. In the course of these events, Bonhoeffer called his students to focus their attention on the word of God the word of truth in a time of turmoil.
Dietrich Bonhoeffer was a German Lutheran pastor and theologian who lived from February 1906 - April 1945. He received broad recognition for his writings on Christianity's role in the secular world. Bonhoeffer was also famous for his staunch resistance to the Nazi dictatorship, which ultimately cost him his life in a Nazi concentration camp.
ISBN: 9780800683238
Create an Olive Tree Account
Sign Into Your Olive Tree Account