Revelation 12-22 MacArthur New Testament Commentary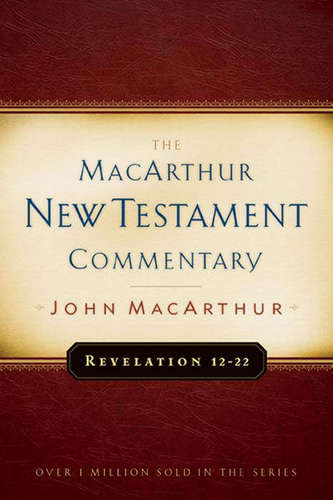 Tell Someone
Available for: iPad, iPhone, Android, Mac, and Windows.
Revelation 12-22 MacArthur New Testament Commentary
Publisher: Moody Publishers
Publisher: Moody Publishers
These study guides, part of a set from noted Bible scholar, John MacArthur, take readers on a journey through biblical texts to discover what lies beneath the surface, focusing on meaning and context, and then reflecting on the explored passage or concept. With probing questions that guide the reader toward application, as well as ample space for journaling, The MacArthur New Testament Commentary Series are invaluable tools for Bible students of all ages. Much debate surrounds the book of Revelation on such volatile topics as: The rapture, the millennial kingdom, and the Anti-Christ. Respected preacher and Bible teacher, John MacArthur, pulls back the veil on the book of Revelation and reveals more of what God's Word has to say to us about the future of His Kingdom.

ISBN: 9781575676241
Create an Olive Tree Account
Sign Into Your Olive Tree Account