Paul and Union with Christ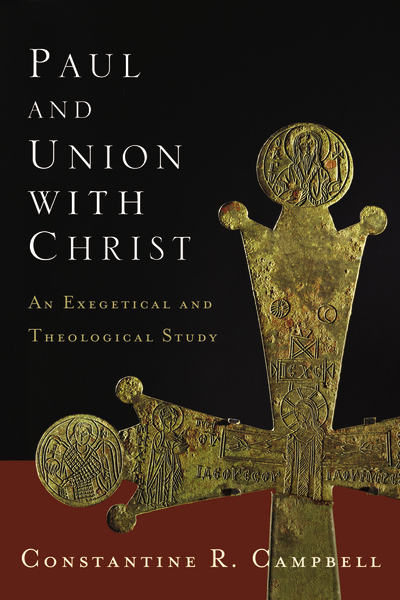 Tell Someone
Available for: iPad, iPhone, Android, Mac, and Windows.
Paul and Union with Christ
Publisher: Zondervan
Publisher: Zondervan
Union with Christ is a debated theological theme in Pauline studies, yet surprisingly a comprehensive exegetical analysis of the theme within the Pauline canon has not been produced. Until now. This book offers the first thorough exegetical and theological investigation of union with Christ in Paul's letters, carefully examining every occurrence of the phrases "in Christ," "with Christ," "through Christ," "into Christ," and other related expressions. Relying on his contextual and linguistic analysis, both builds a holistic portrayal of Paul's thinking and engages current theological perceptions of union with Christ.
Constantine R. Campbell (PhD, Macquarie University) is a senior lecturer in Greek and New Testament at Moore Theological College in Sydney, Australia. He is the author of several books on the Greek language, including two major studies published by Peter Lang and Basics of Verbal Aspect in Biblical Greek.
ISBN: 0310517710, 9780310329053
Create an Olive Tree Account
Sign Into Your Olive Tree Account