New Century Version - NCV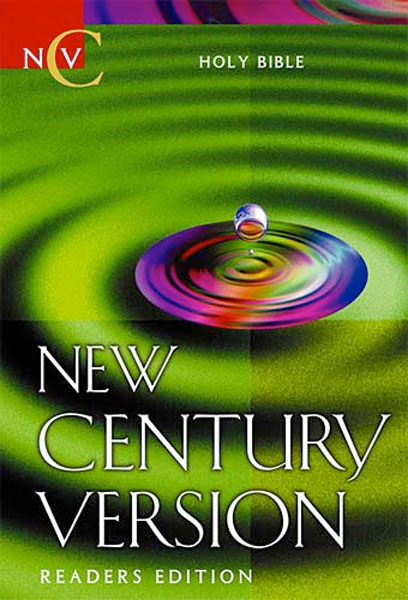 Tell Someone
Available for: iPad, iPhone, Android, Mac, and Windows.
New Century Version - NCV
Publisher: Thomas Nelson
Publisher: Thomas Nelson
Just as the New Testament was originally written in the simple Greek of everyday life, the New Century Version translates the Scriptures in familiar, everyday words of our times. Two basic premises guided the translation process: faithfulness to the original manuscripts, and the use of language clear enough for anyone to read the Bible and understand it for himself. Several of the translation methods that were followed are listed below:
Modern measurements and geographical locations have been used wherever possible.
The most familiar name for a place is used consistently, instead of using variant names for the same place.
The meaning of ancient customs referenced in the text are clarified in the text itself or in a footnote.
Since word meaning changes over time, care has been taken to translate into terms that will not be misunderstood by readers today.
Figures of speech are translated according to their meanings.
Idiomatic expressions are translated to communicate the same meaning to today's reader that would have been understood by the original audience.
This Bible includes red-letter support for the words of Jesus in the gospels, and includes a notes file that provides ample cross references and a limited number of translator notes.
Create an Olive Tree Account
Sign Into Your Olive Tree Account