Israel: A Prince with God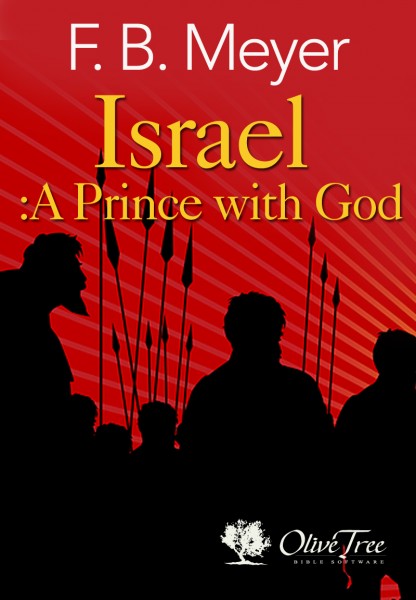 Tell Someone
Available for: iPad, iPhone, Android, Mac, and Windows.
Israel: A Prince with God
Publisher: CLC Publications
Publisher: CLC Publications
The life of Israel vividly reveals the redemptive power of God in any person. Jacob, the trickster, supplanter and conniver became Israel: A Prince with God. F.B. Meyer does not hide or try to explain away Jacob's imperfections; instead, Meyer uses them to illustrate the transformative work of God over the life of a man as difficult as Jacob. Jacob, who wrestled all night with God, stole his brother's birthright and blessing and bargained a fortune and a wife from Laban, God renamed "Israel: a prince with God." There is comfort to us in Jacob's imperfections. They reveal that "the love of God is not determined by what it finds in man," and that "the saints of Bible story were men of like passions with ourselves; and if God was able to shape materials so rough into vessels so fair, there is hope that He will not fail nor be discouraged until He has done the like for us."
One of the greatly loved preachers of his day, Frederick Brotherton Meyer was a pastor, author, Bible teacher and evangelist. He was born in London in 1847 and grew up in a Christian home. In 1895 he went to Christ Church in London, with only 100 attending. Within two years he was preaching regularly to over 2,000. He remained there for fifteen years and then began a ministry of conference preaching and evangelism, traveling to South Africa and the Far East on mission endeavors. He returned to England to pastor for several years before he died in 1929.
Create an Olive Tree Account
Sign Into Your Olive Tree Account