New International Commentary on the Old Testament: The Book of Ruth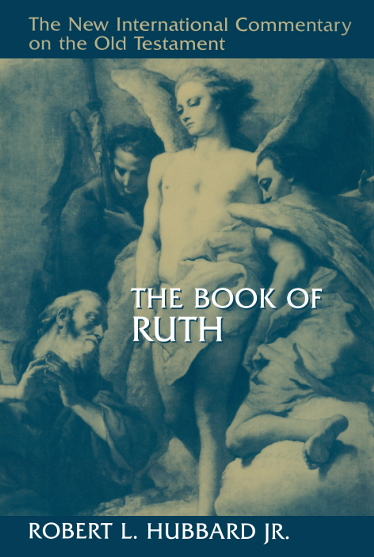 Tell Someone
Available for: iPad, iPhone, Android, Mac, and Windows.
New International Commentary on the Old Testament: The Book of Ruth
Publisher: Eerdmans
Publisher: Eerdmans
Ruth is permeated with God's providential care for Ruth and her family. The New International Commentary: The Book of Ruth draws from recent scholarship to carefully address the book of Ruth's literary, grammatical, and theological aspects. Hubbard highlights the literary mastery and distinct theological views within Ruth in order to offer a new date and purpose for it. By acknowledging Ruth and Naomi's success as divine providence, says Hubbard, the author of Ruth was countering challenges to the Davidic monarchy during Solomon's kingship.
This long-beloved story is now accompanied with in-depth notes on matters of context, literary criticism, genre, setting, canonicity, themes, and theology—not to mention Hubbard's original translation of the original Hebrew text. Hubbard also provides a bibliography for readers who want to go further in their study of this enduring, redemptive, and truly wonderful story of God's devoted love.
ISBN: 9781500005382
Create an Olive Tree Account
Sign Into Your Olive Tree Account