New International Commentary on the Old Testament: The Books of Ezra and Nehemiah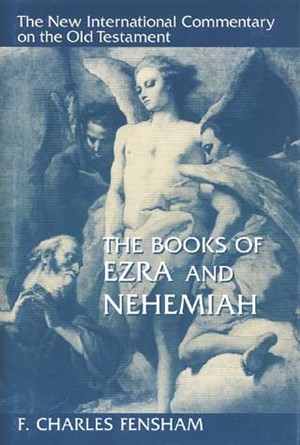 Tell Someone
Available for: iPad, iPhone, Android, Mac, and Windows.
New International Commentary on the Old Testament: The Books of Ezra and Nehemiah
Publisher: Eerdmans
Publisher: Eerdmans
In the New International Commentary: The Books of Ezra and Nehemiah, F. Charles Fensham carefully walks readers through the books of Ezra and Nehemiah—two books that are central for a correct understanding of the origins of Judaism, particularly the roots of the Pharisees. This serves as invaluable background to Jesus' interactions with the Jewish authorities in the New Testament.
Fensham is widely regarded for his studies of the ancient Near East, specifically the Ugarit language. He compares/contrasts Ezra and Nehemiah with the ancient Near Eastern world and addresses authorship and the original unity of the two books in his introduction. He deals with matters of historical and religious context, paying heightened attention to the growth of Jewish religion after the Babylonian exile. He then analyzes text and language and concludes with a comprehensive bibliography for readers who want to study further.
For the commentary itself, Fensham works with his own translation of the Biblical text. He doesn't hesitate to consult of the work of others, however, and shows wise judgment in his translation—not to mention shrewd intuition when it comes to the meaning of these significant Hebrew texts.
ISBN: 9781500005405
Create an Olive Tree Account
Sign Into Your Olive Tree Account