New International Commentary on the Old Testament: The Book of Ezekiel 1-24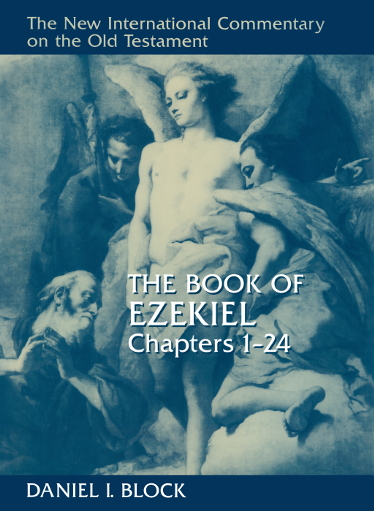 Tell Someone
Available for: iPad, iPhone, Android, Mac, and Windows.
New International Commentary on the Old Testament: The Book of Ezekiel 1-24
Publisher: Eerdmans
Publisher: Eerdmans
The first twenty four chapters of Ezekiel can seem impossible at times, with their symbolic language and downright extraordinary descriptions. With the New International Commentary: Ezekiel Chapters 1-24 by Daniel Block, the difference will seem like night and day as he guides you through these challenging chapters. Block first offers an introduction that explains matters of composition and provides information on context. The text of the actual commentary is in plain, readable English so you don't feel like you ended up in the wrong professor's office.
ISBN: 9781500005498
Create an Olive Tree Account
Sign Into Your Olive Tree Account