NIV Application Commentary Genesis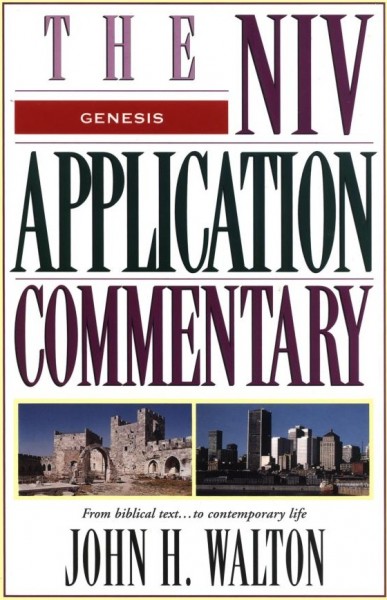 Tell Someone
Available for: iPad, iPhone, Android, Mac, and Windows.
NIV Application Commentary Genesis
Publisher: Zondervan
Publisher: Zondervan
Genesis serves as a foundation for the doctrine of redemption. From the beginning, God shows himself to be relatable, purposeful, and active. He truly cares about His creation and desires to be present, rather than watching events from a distance. To come to an understanding of our own history of salvation, we must place God first, just as Genesis demonstrates. God's revelation of Himself to the world is the only context in which we can come to an understanding of human history.
Not surprisingly, God's people are quick to forget Him. Messages in stories such as the Tower of Babel show how God was determined to remain in the minds of the people, no matter how often they neglected Him. This message is equally important today as it was thousands of years ago. Just as God has been the initiator of a relationship with mankind throughout history, He continues to try to make a connection with us through His word. John H. Walton creatively and skillfully shows us the everlasting significance of Genesis by linking its original meaning to our modern times. Though the sheer amount of information can seem intimidating, Walton walks us through this Scripture in a clear, readable way in this volume of the NIV Application Commentary.
ISBN: 9780310497684, 0310206170
Create an Olive Tree Account
Sign Into Your Olive Tree Account