New International Reader's Version - NIrV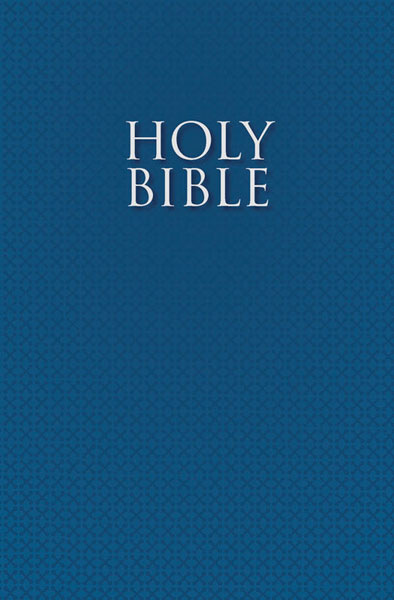 Tell Someone
Available for: iPad, iPhone, Android, Mac, and Windows.
New International Reader's Version - NIrV
Publisher: Zondervan
Publisher: Zondervan
The New International Reader's Version (NIrV) is a translation based on the New International Version (NIV) developed to allow early readers access to God's Word. The text was designed with early readers in mind, and the NIrV can be read by a typical fourth grader. This simplified and clear translation maintains the integrity of the original Greek and Hebrew texts and makes the Bible more accessible to all readers.
The NIrV intends to be distinguished by five particular characterstics: readability, understandability, compatibility with the NIV, reliability, and trustworthiness. Some language has been simplified; some difficult terms have been explained; references in the Bible to other passages in the Bible have been identified and hyperlinked; and titles have been added to explain sections of the Bible - all to accomplish the goals of these five characteristics.
The NIrV translation is an excellent resource for children, adults with English as a second language and all christians seeking a simplified Bible translation based on the NIV.
ISBN: 9780310410348
Create an Olive Tree Account
Sign Into Your Olive Tree Account