New International Commentary on the Old Testament: The Book of Joshua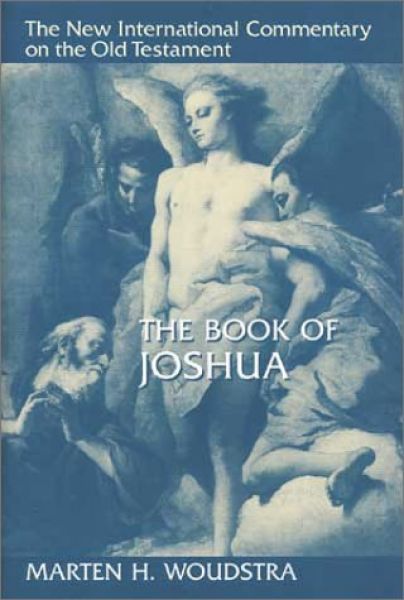 Tell Someone
Available for: iPad, iPhone, Android, Mac, and Windows.
New International Commentary on the Old Testament: The Book of Joshua
Publisher: Eerdmans
Publisher: Eerdmans
Whereas the Pentateuch is, largely, an account of Israel's failures, Joshua is a success story. Here, God's people finally take possession of the land promised to them. They conquer a great deal of kingdoms and experience the fullness of God's blessings: "[n]ot one word of all the good promises that the LORD had made to the house of Israel had failed; all came to pass" (Josh. 21:45, ESV). And Joshua's speech, which starts in the twenty third chapter, is a beautiful farewell that echoes Deuteronomy in a personal, impassioned way. Joshua is a striking window into the good that God has in store for His people.
The New International Commentary: The Book of Joshua by Marten Woudstra draws from extensive study in history and linguistics. He provides vital commentary in terms of the ancient Hebrews' perspective and that of modern scholarship.
ISBN: 9781500005375
Create an Olive Tree Account
Sign Into Your Olive Tree Account